Here at All About Health Chiropractic, we have many different services to fit your specific needs. Whether you are experiencing back pain, feeling out of alignment, or just want to get healthier, we can help.
To help all of our patients, we offer the following services: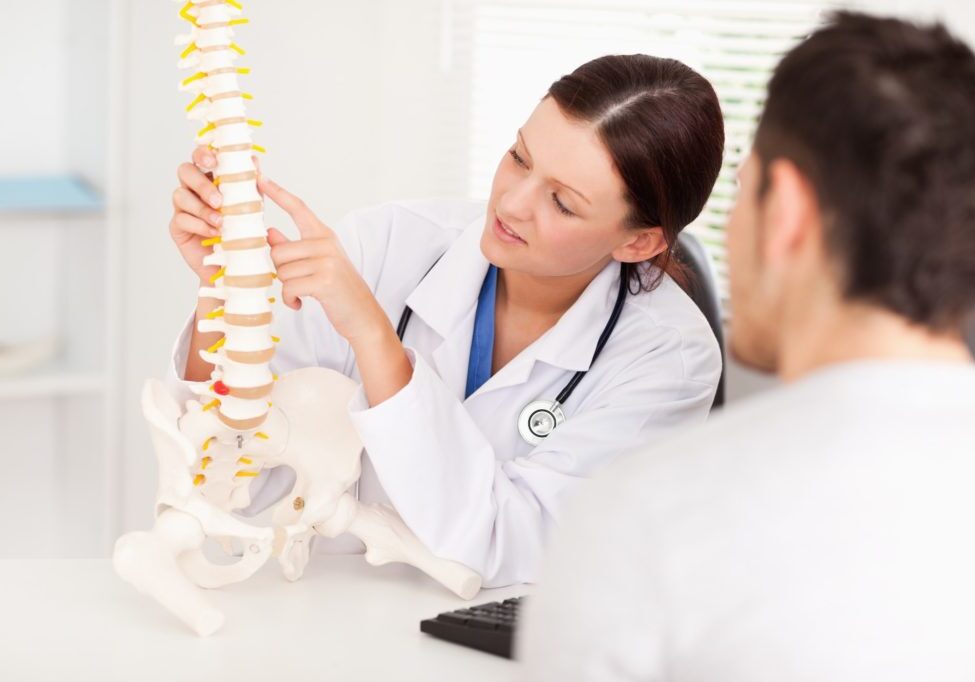 Chiropractic Adjustments
Adjustments can make you feel so much better. Your body does not want to be out of alignment, and that's exactly what an adjustment can help address. It is also known as chiropractic manipulation, manual manipulation, or spinal manipulation. The adjustment refers to the manipulation of the vertebrae that have abnormal movements and are not functioning properly. A chiropractic adjustment will assist in fixing these issues.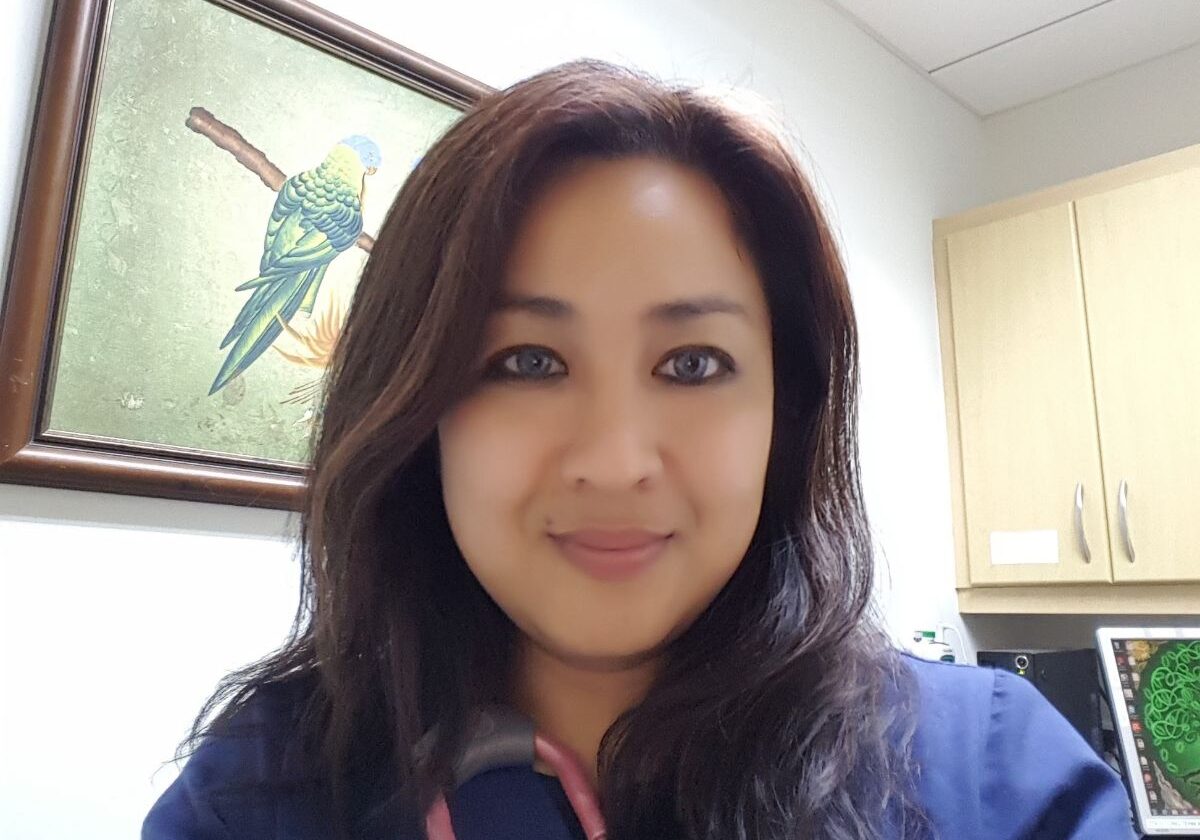 SHOTS/Injections
B12 and Weight loss shots.
Shots administered by Nurse Practitioner May Fellenz
vitamin B12 injections can be a critical part of weight loss and management plans. The injections can provide a variety of benefits to patients, including sustained energy levels and improving the symptoms associated with other weight loss medications.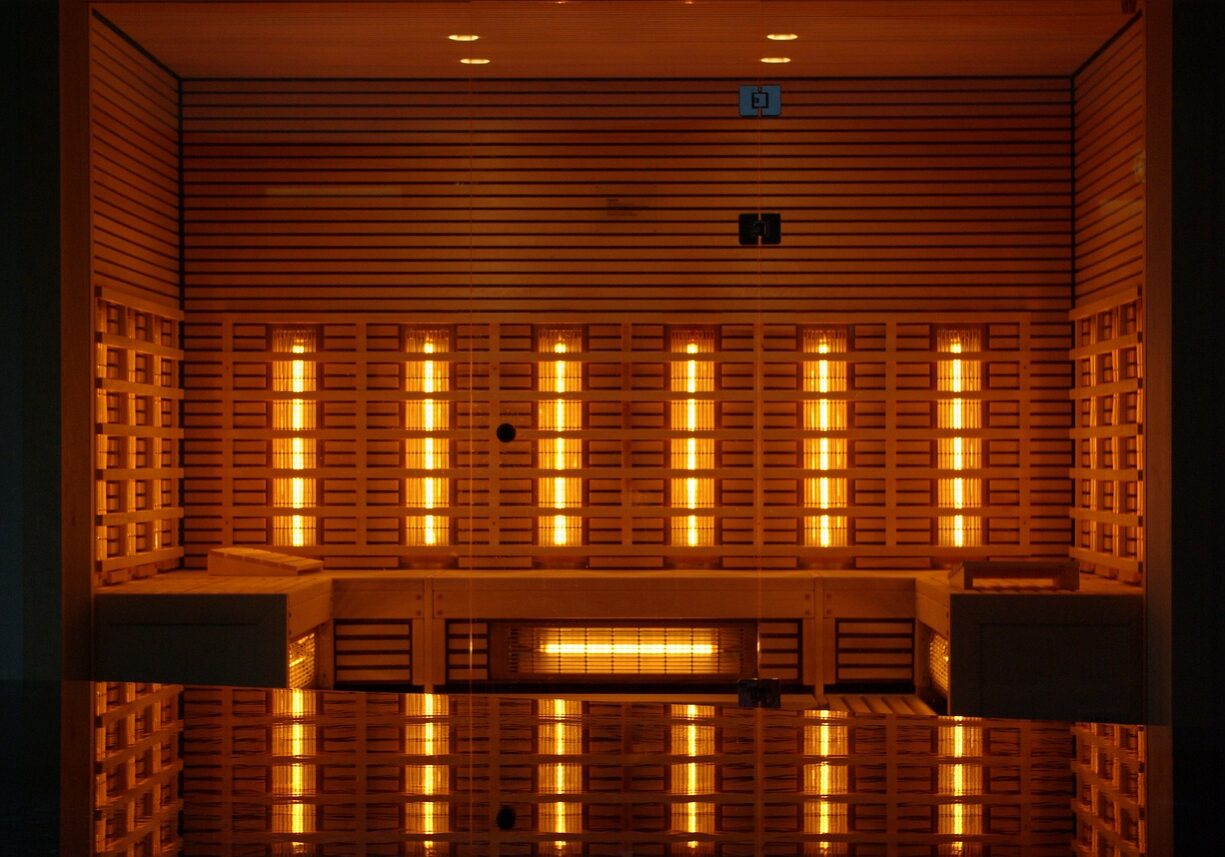 Far infra red sauna and shower
FAR Infrared Saunas use FAR infrared light waves to heat body tissue which allows them to operate effectively at a lower ambient temperature than traditional steam saunas. Some of the observed benefits of infrared saunas are better sleep, weight loss, and clear & tighter skin. Give yourself the gift of intense relaxation.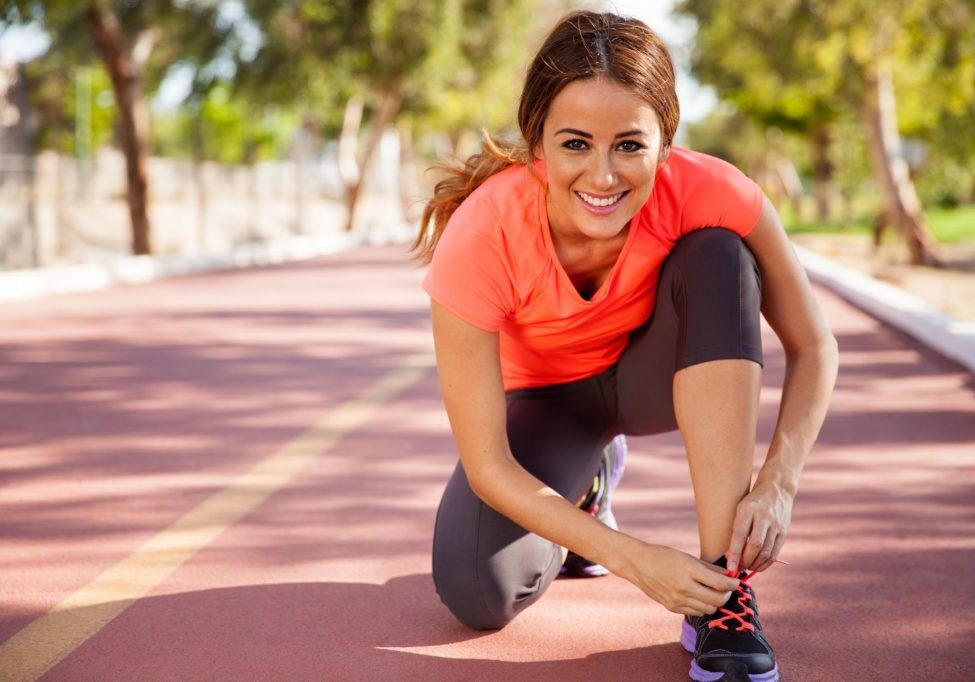 Corrective Exercises
Exercises can help make any pain that you are experiencing go away and stay away. Additionally, these exercises will strengthen and correct the irregularities of your body which may be causing your pain. Equally important, most of these exercises are able to be performed in the comfort of your own home. Not only ... but also, in addition to skeletal misalignment, muscles or connective tissues that are out of place can also cause pain.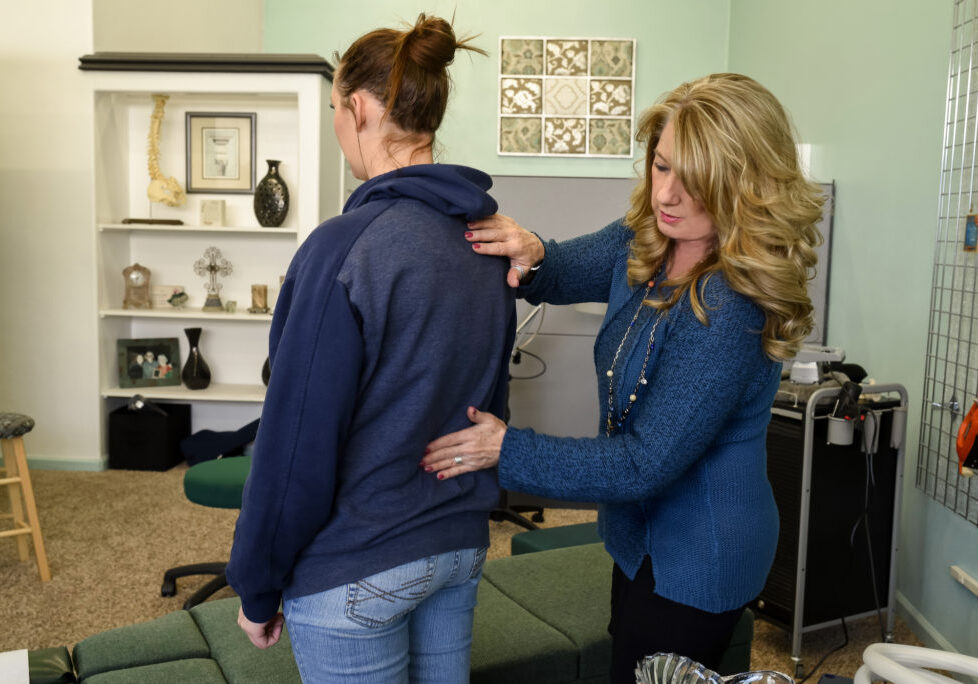 Back Pain
Chronic back pain is one of the biggest problems Americans face today. Back pain actually affects eight out of ten people at some point in their lives. Even though back pain is common, it is not all the same. Many different conditions can cause back pain and cause different areas of the back to hurt. Including sprained ligaments, strained muscles, trigger points, arthritis, ruptured discs, inflamed joints, sports injuries, and many more.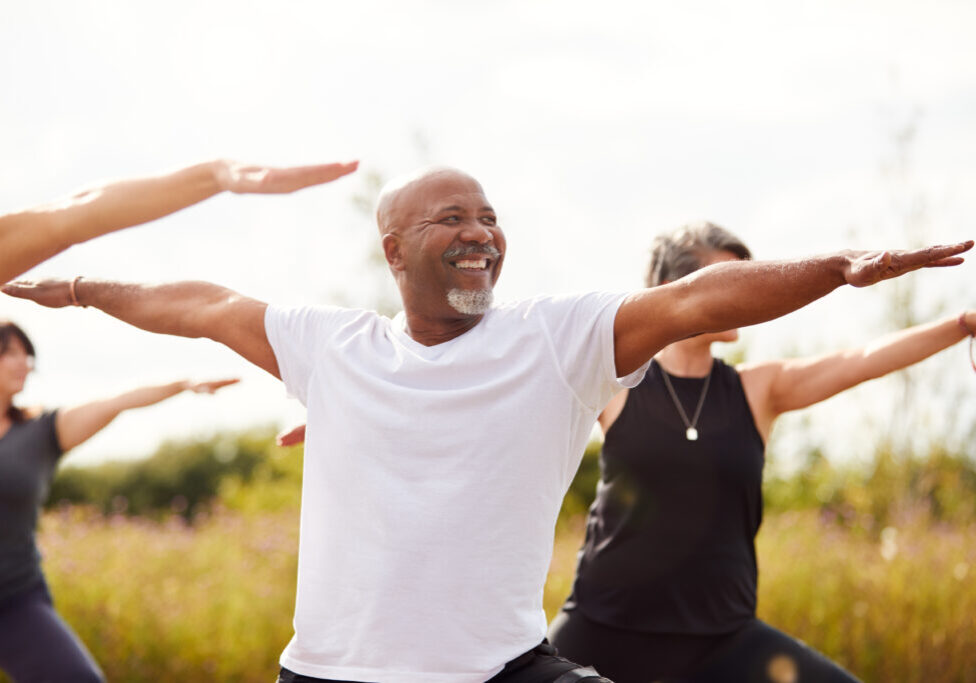 Overall Wellness Care
There are so many things you can do to become healthier. Many people think that becoming healthier means salads for every meal and exercising daily. As a matter of fact, we recommend that you start slow. For instance, what is one thing that you are doing every day that you could switch out for something healthier? In like manner, could you stop drinking that can of soda for dinner and instead grab a water bottle? In conclusion, becoming healthier is all about making small changes.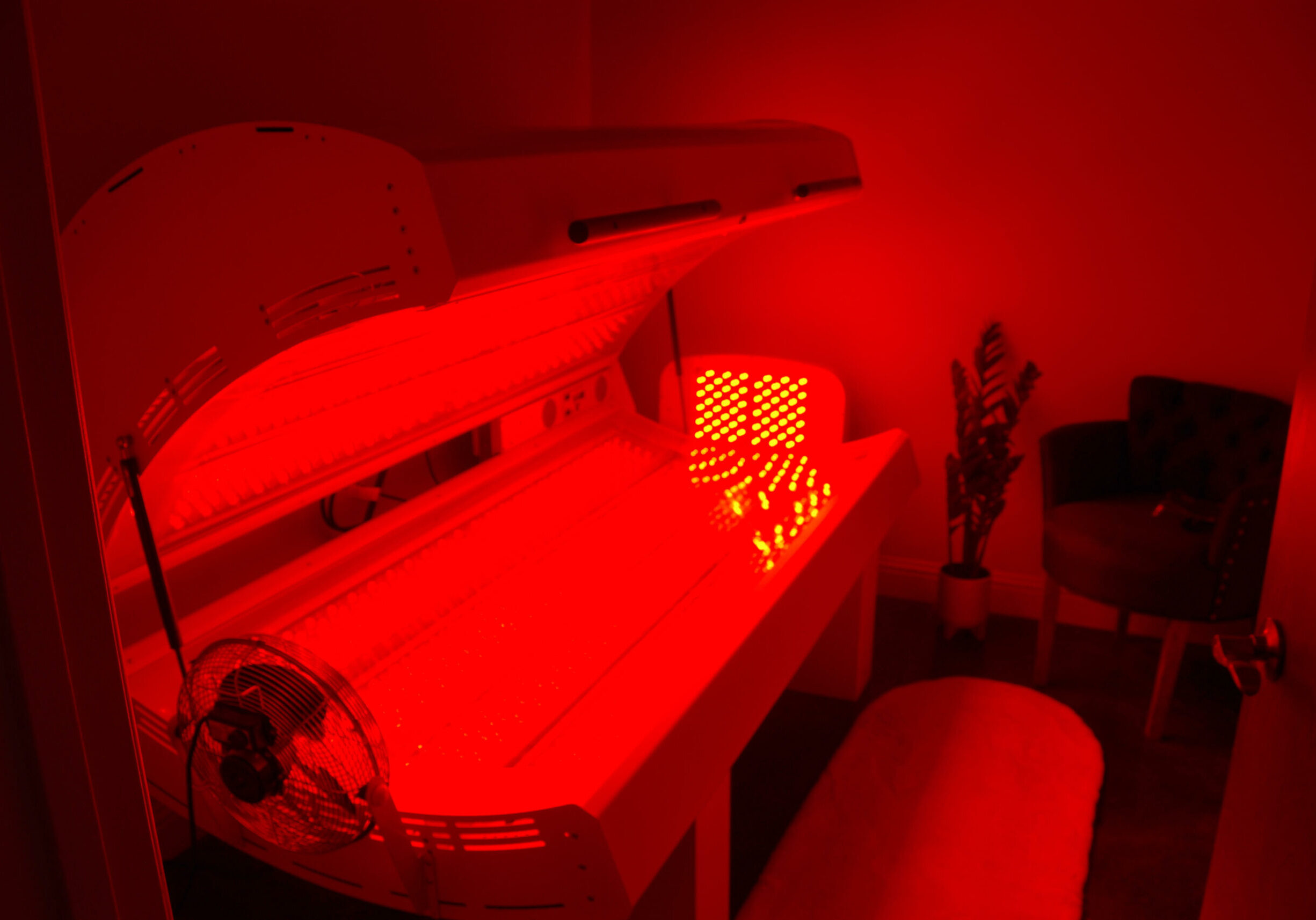 Red Light Therapy
Body Sculpting with Red Light Therapy is an exciting new way to lose weight with our new laser bed.
Chiropractors near me Spanish Springs NV
These are just some of the services that we provide here at All About Health Chiropractic. We love assisting others and helping them feel better again. No matter what your pain or injury is, we will work with you to ensure that you are pain-free and feeling great.
If you have any questions about the services that we provide our patients, contact us today at (775) 762-3184.