To help all of our patients, we offer the following services: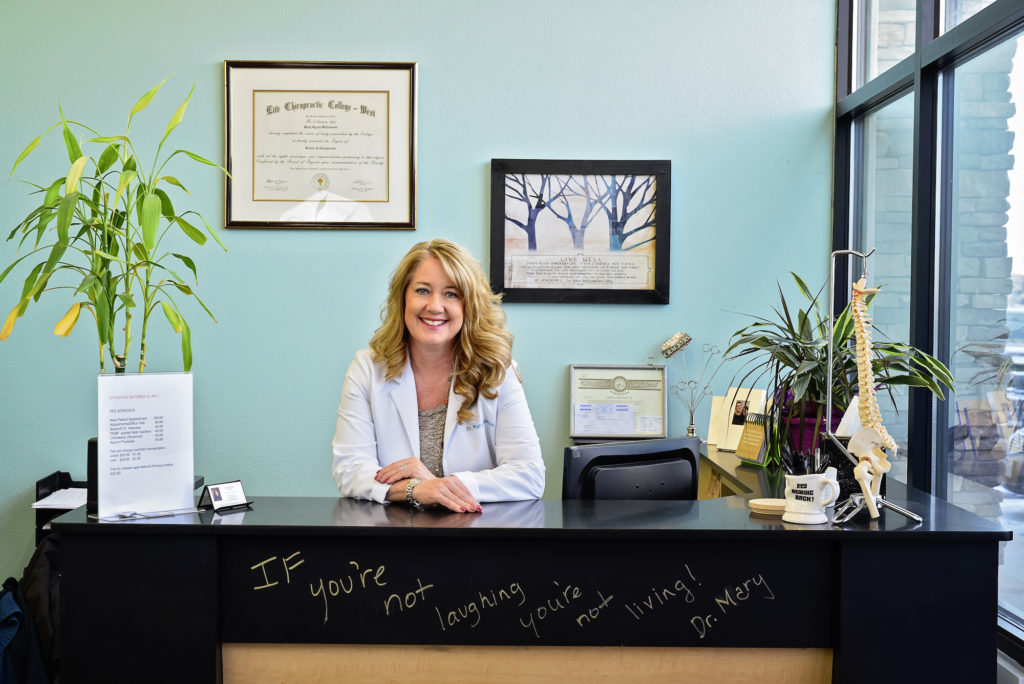 Dr. Mary Denney
Dr. Mary Denney graduated in 1987 from Life Chiropractic College West in San Lorenzo, CA, where she practiced for 12 years. She then gave up practicing to home school her two children when her family moved to Nevada. Since her youngest is now in college, she has returned to her practice, having attained her Nevada license. She is passionate about health and understands sickness and pain, having spent years on her own journey healing from a chronic disease. The lessons learned on the way have afforded her a great deal of knowledge about health and how to achieve it.
The draw to chiropractic has always been that our bodies were designed to fight off disease and heal themselves. The stresses of modern society pose a constant threat to that goal. By adjusting the spine it brings relief from the stress of everyday life and allows the body the chance to heal on its own. Dr. Mary loves teaching about all roads that lead us back to our God-given design of divine health. Dr. Denney provides chiropractic care in the Sparks and Reno areas of Nevada.

She is as amazing and I found her when I moved to Reno 6 years ago and will never have another chiropractor!! I feel so much better after a treatment!! Thank you so much Dr. Mary!!!
Daina Sorgani

Dr Mary Peterson is the best: competent, caring, consistent, communicative, and corrective. She is the market leader among chiropractors in Sparks and Reno. Reach out to her today for competent tender-loving-care.
David Holland